198 Charlton Road, Sturbridge, MA
Available for:
Medical offices
Professional offices
Lawyers' offices
Insurance offices
And more
Commercial Office Space for Medical Practice
43,000 sq. ft. of premier Class A office space
Opening spring 2018
Conveniently located 25 minutes from Worcester, 40 minutes from Hartford and Boston
Looking for a medical office space for lease? This beautiful, modern 3-floor building would make an ideal doctor's office space, with sun-filled foyers, open floor plans, and a central elevator for full wheelchair accessibility.
ATM Associates is pleased to offer leasing options for this commercial property. Interested parties may have their brokers contact us.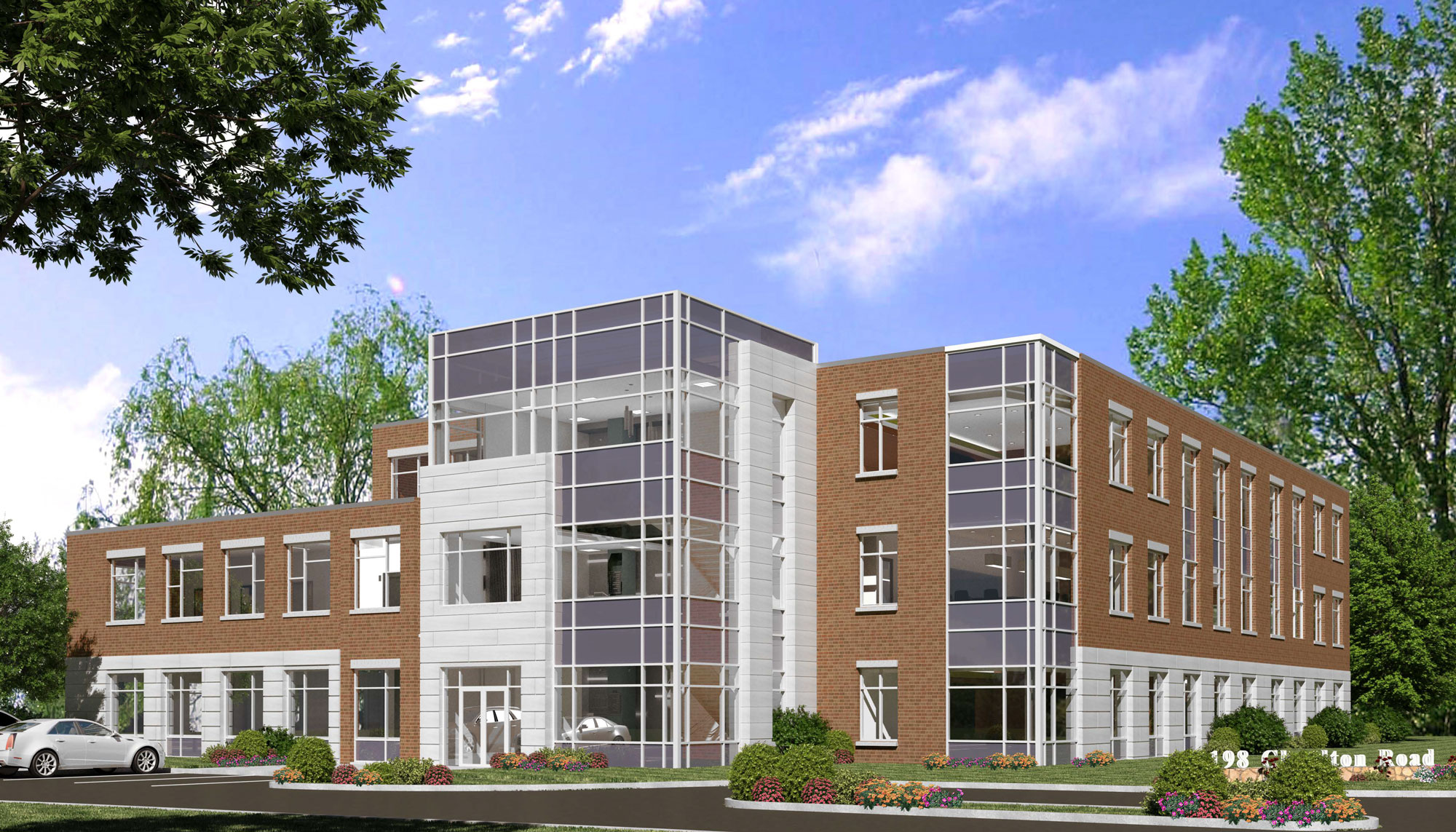 Learn more about 198 Charlton Road: