198 Charlton Road, Sturbridge, MA
Available for:
Medical offices
Professional offices
Lawyers' offices
Insurance offices
And more
Commercial Office Space for Medical Practice
43,000 sq. ft. of premier Class A office space
Open and ready for buildout
Conveniently located 25 minutes from Worcester, 40 minutes from Hartford and Boston
Looking for a medical office space for lease? This beautiful, modern 3-floor building would make an ideal doctor's office space, with sun-filled foyers, open floor plans, and a central elevator for full wheelchair accessibility.
June 2018 Update
Here are some recent photos of 198 Charlton, our newly completed office building: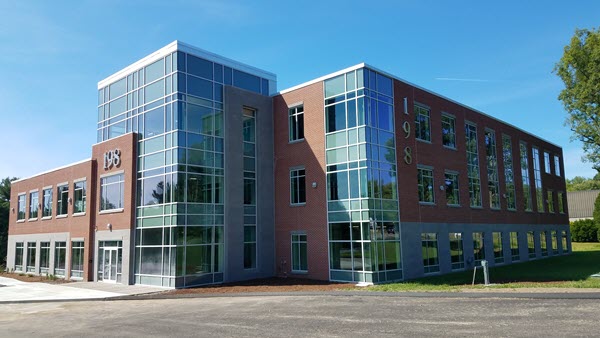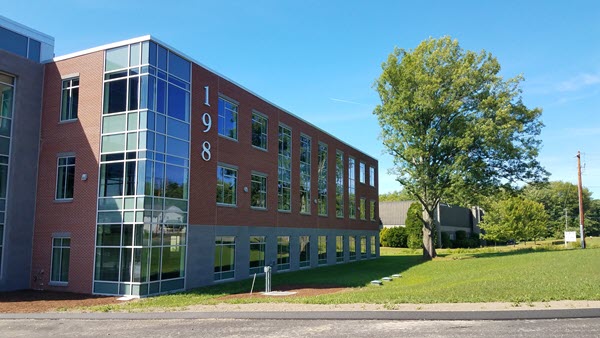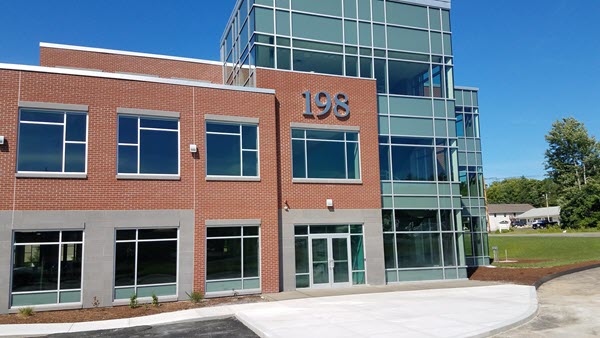 ATM Associates is pleased to offer leasing options for this commercial property. Interested parties may have their brokers contact us.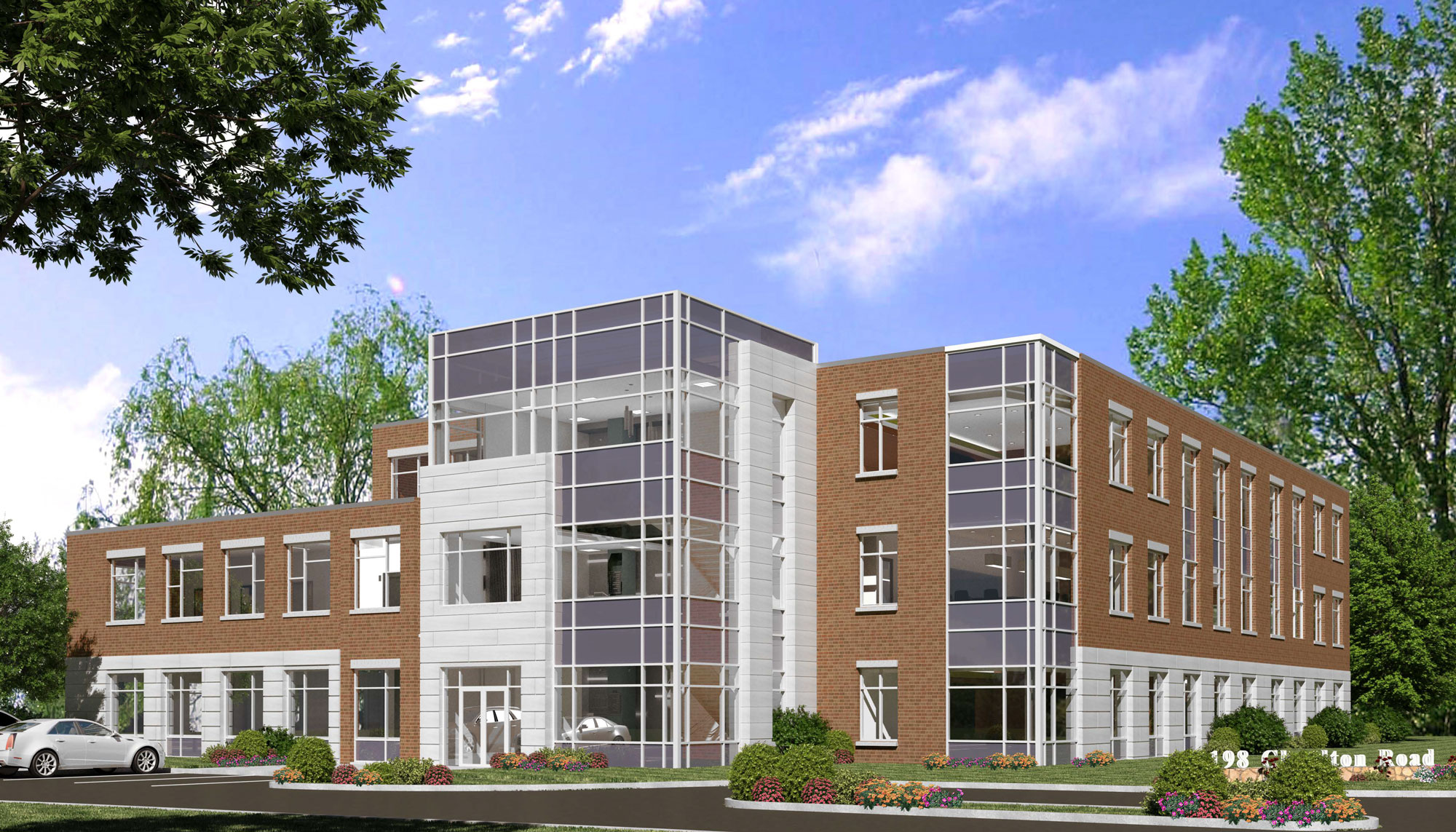 Learn more about 198 Charlton Road: